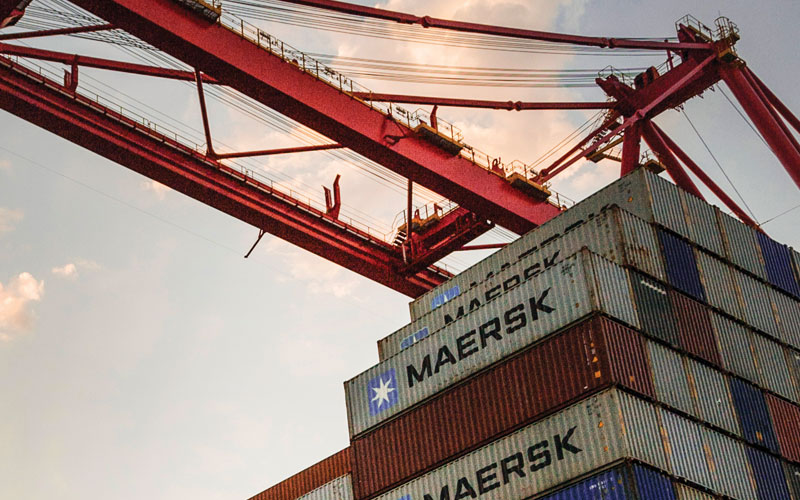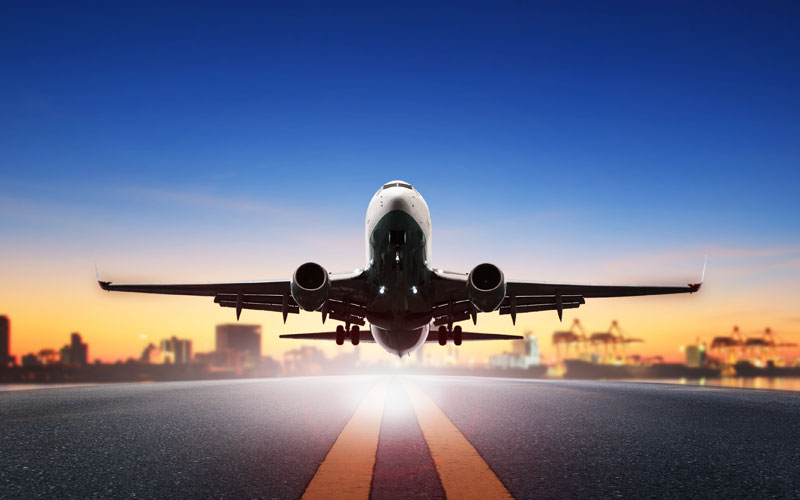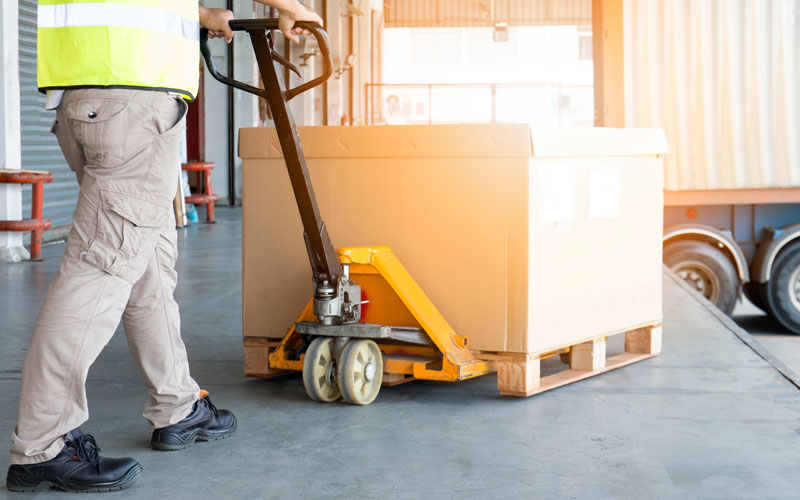 Your learning pathway to success!
Follow SA Maritime Schools learning pathway designed to maximise skills, experience, and opportunity that is perfect for you. We lay the foundation with International Trade, you will progress to Freight Handling, and then Shipping Practice, and finaly, your Diploma! We will help you choose and construct the best options for your anticipated career path!
Our courses are available in full or part time studies.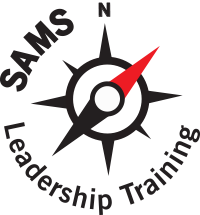 Giving our learners the edge!
We believe excellent life and leadership skills are essential for a successful career. This programme is offered to all learners at no extra charge, and includes a range of outings and challenges throughout the year, including MOUNTAIN BIKING, HIKING, SAILING and more, to encourage teamwork, broadening horizons and possibilities!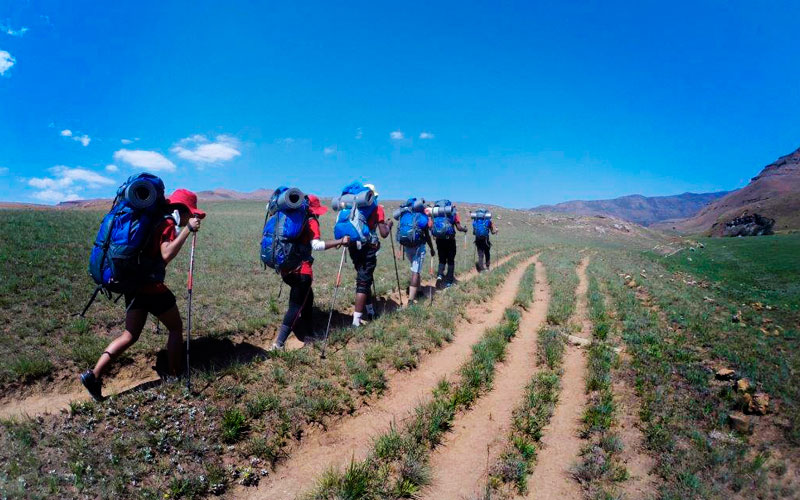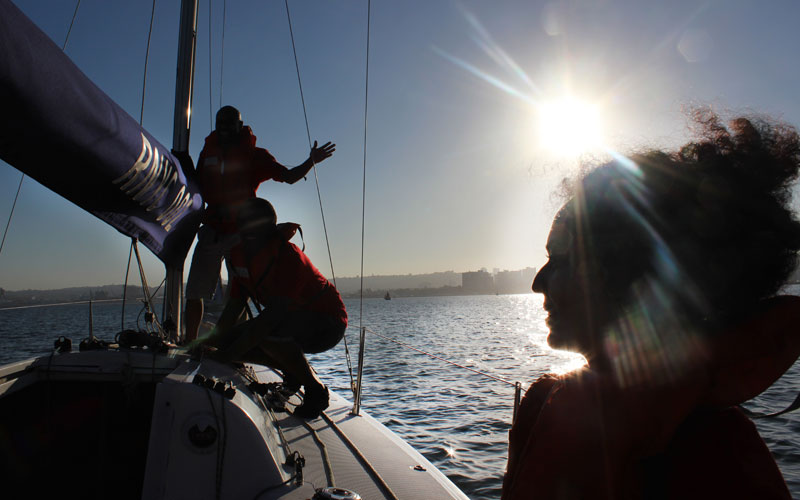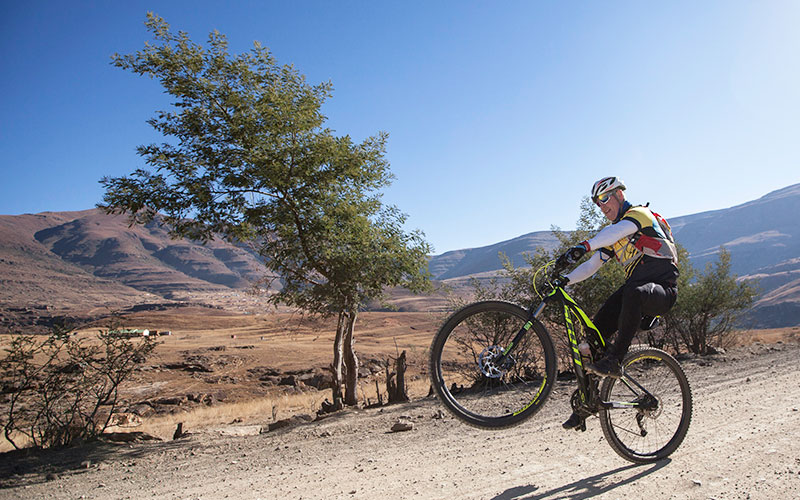 What career path will I be able to follow?
SA Maritime School is a gateway to many kinds of careers in the shipping and logistics industries. From administrative to operational, whether you wish to follow a life at sea, work in import and export administration, or drive a forklift, we will equip you for the path you are best at.
Do I need to learn to sail or swim?
No you don't! Sailing is just one of the career paths you could take. Ships do play a significant part in the distribution of goods, but so do planes, trucks and trains! You will be equipped for many different work opportunities within the logistics and transport industry.
What is an NQF qualification?
These form the foundation of our courses. The South African National Qualifications Framework (NQF) provides practical, alternative education and training to traditional tertiary formats through the NQF levels 1 - 10. NQF 1 is equivalent to Grade 9, while NQF 10 is equivalent to a Masters degree.
Will an NQF qualification suit me?
NQF qualifications are affordable, and suit individuals who's learning styles are more practical than theoretical. National Qualifications Frameworks (NQF's) are in place in 47 countries, making accredited programmes internationally recognised.
Will I get a job?
Landing a job is up to you, but we will give you the best tools and training to help secure the job you seek. Our 30+ years of history mean we are best connected in the industry, and regularly help secure learnerships and job placements for our learners.
What is a learnership?
Learnerships are corporate initiatives, where companies partner with educational institutions, to select learners for studies which may lead to permanent employment. Individuals can not apply for learnerships they must be chosen. Learnerships involve practical experience and training, and lead to NQF qualifications.
Will my qualifications be recognised ?
SA Maritime's courses are fully accredited by the relevant official bodies, giving them both local and international recognition. See below.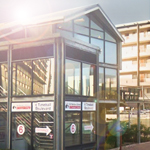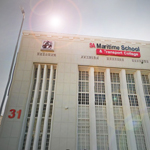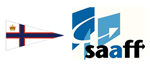 HISTORY
SA Maritime School was founded in 1986 by Cdr PJK Fitt - a Master Mariner and veteran trainer in the shipping industry. SA Maritime School is the longest operating maritime school in South Africa, with over 30 years of history, with branches in Durban and Cape Town.
CAMPUSES
The Durban campus is located on the Point - a hub of maritime life in South Africa. The Cape Town campus is in the colourful suburb of Woodstock overlooking the bay.
OUR APPROACH
SA Maritime School takes a personal interest in their learners. Our staff have a passion for young people, always caring, with hands-on training by our expert facilitators. We have certification from all the required regulatory institutions. Our courses equip learners for all aspects of the maritime, shipping, and transport industries. Learners will also experience a variety of diverse activities and practical challenges teaching them teamwork and decision making, equipping them for life. Talk to us today!

Or inbox us - choose a category below
Find our Cape Town campus