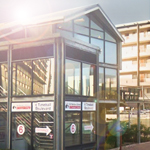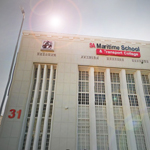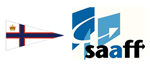 HISTORY
SA Maritime School was founded in 1986 by Cdr PJK Fitt - a Master Mariner and veteran trainer in the shipping industry. SA Maritime School is the longest operating maritime school in South Africa, with over 30 years of history, with branches in Durban and Cape Town.
CAMPUSES
The Durban campus is located on the Point - a hub of maritime life in South Africa. The Cape Town campus is in the colourful suburb of Woodstock overlooking the bay.
OUR APPROACH
SA Maritime School takes a personal interest in their learners. Our staff have a passion for young people, always caring, with hands-on training by our expert facilitators. We have certification from all the required regulatory institutions. Our courses equip learners for all aspects of the maritime, shipping, and transport industries. Learners will also experience a variety of diverse activities and practical challenges teaching them teamwork and decision making, equipping them for life. Talk to us today!
Follow Our Pathway to Success
Lay the foundation with a NQF03 qualification either in Freight Handling or Freight Forwarding and Customs Compliance (includes a Forklift Drivers Licence or a code 08 or 10 Drivers Licence), followed by Shipping Practice NQF04
Then onto the National Diploma in Freight Handling Logistics NQF05.
Contact us to assist you in mapping out the best options for your career.

Supply Chain Management
National Certificate
(Coming Soon)
Our courses are available in full or part time studies.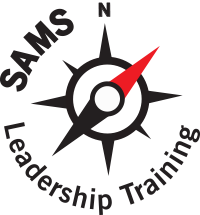 Giving our learners the edge!
We believe excellent life and leadership skills are essential for a successful career. This programme is offered to all learners at no extra charge, and includes a range of outings and challenges throughout the year, including MOUNTAIN BIKING, HIKING, SAILING and more, to encourage teamwork, broadening horizons and possibilities!